Who we are
We are Qatar's oldest organized supermarket chain.
We have 5 large retail stores across the State of Qatar, consisting 2,20,000 sq. ft retail area.
Over 1,30,000 customers visit our stores each week, served by over 1,000 friendly colleagues
Vision
Our vision is to become a leading retailer by offering superior customer service and unique retail propositions in all our channels including products, variety, quality, value, people, and convenience for our customers. To be the most trusted retailer where people love to work and shop.
Mission
We are committed to our customers and community, and value mutual respect, fairness, and openness throughout our business. To be the first choice of customers by offering great quality and services at fair prices and serving them whenever and wherever they want because We know our customers better than anyone else.
Online support
9:00 AM - 6:00 PM
Customer service provides enhanced perception and loyalty
Our Core Values
Our values are integral to our relationships with suppliers, colleagues and other stakeholders.
FRESH
1.Fresh food - from farm to table, from catch to kitchen in few hours
2.Vertical integration - We own the supply chain and we source locally and globally
3.You can see your food being freshly prepared
VALUE
1.Honest prices - affordable for everyone
2.Our supermarkets reflect what matters to us at FFC - fresh and reliable food at good value.
3.Great availability and Transparent promotions
SERVICE
1.Qualified and trained bakers, butchers and fishmongers.
2.Friendly people from 17 nationalities offer the best food, advice and quality service.
3.Customer service provides enhanced perception and loyalty
OUR HISTORY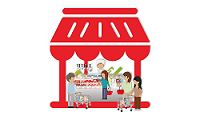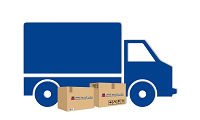 1980
Further Expanding into supplies and distribution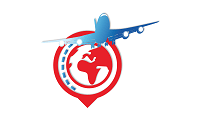 1983
Direct imports (Fruits & Veg) via Daily air flight
1986
DIRECT IMPORTS(PRODUCTS)
1988
FFC FOOD SERVICE DIVISION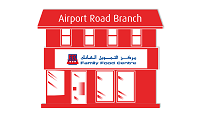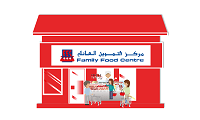 1994-95
COLD STORAGE(CONSUMER DIVISION)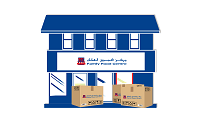 1998-99
WHOLESALE BUSINESS